M. John Evans - Interview
TBS Learning Support Dept. - Article 2
Developing Conflict Resolution Skills
from TBS Learning Support Dept.
UNIVERSITY OFFERS FOR CLASS OF 2021
From the world universities!
About the Exams
CAMBRIDGE INTERNATIONAL EDUCATION
visited TBS Yeniköy Primary campus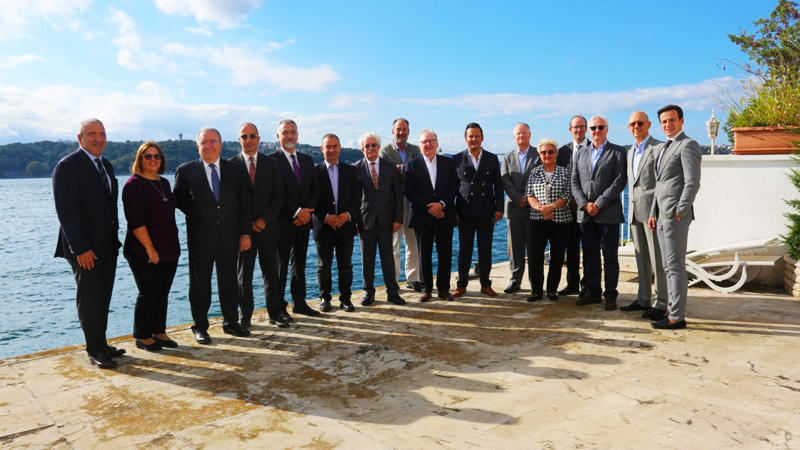 British Chamber of Commerce Meeting
was held at Horizon Group headquarter!
Another European Quality Award
for Tarabya British Schools!
Congratulations Sarp User!
UCLA | USA
University of Toronto
University of Arizona
University of British Columbia
TBS Model United Nations Team
attended the MUN in Greece
Congratulations Selin Erdem!
Royal Halloway, University of London
Congratulations Ömer Abacılar!
University of Manchester
Conguratulations Yasemin Solu!
Goldsmiths, University of London
Congratulations Mira Kazak!
School of the Art Institute of Chicago (SAIC)
Congratulations Zeynep Tamince!
University of Nottingham | UK
Congratulations Emir Aksoy!
UAL | London College of Communication
An Interview with our Philosophy Teacher
About her first story book
Congratulations Zeynep Akdan!
University of Birmingham
Two silver medals at snowboarding!
TBS at the JMUN Conference
Subject: Confronting Extremism
October 29th Republic Day
Youth Athletics Participation
Started at TBS!
With Murat Boz Concert
Teacher Training Seminars
LOAD MORE